Savings Accounts
Select a Savings Account (from the list below) to fit your financial situation. Complete the New Customer Information Form here. Additionally, we will need the following documents:
Copy of your Driver's License
Copy of your Social Security Card*
Copy of a bill that you have received by mail. (This is to prove your mailing address.)
*If you do not have your Social Security Card, we can complete a W-9 for you to sign.
We recommend that you either fax these documents along with the completed New Customer Information Form to 785-742-2391, place the documents in our night drop box, or bring the documents to our drive-up at our Garden Bank location.
Do not email these documents to us unless you have access to an email system that can encrypt the documents.
*We are proud to make this disclosure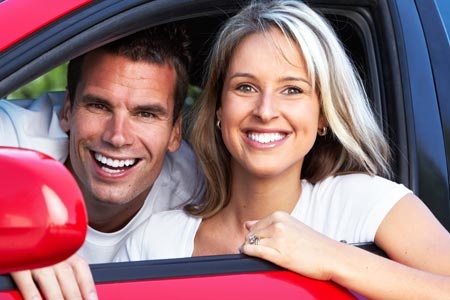 Regular Savings
This account is ideal for someone who wishes to put money aside from a checking account, but wants access to their account at any time.
Earns a competitive rate of interest
Immediate access to your funds
Can be opened with a minimum deposit of $50.00
There is no minimum for persons under the age of 14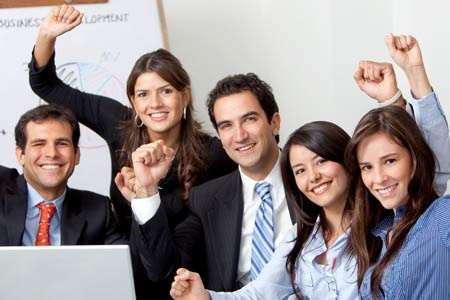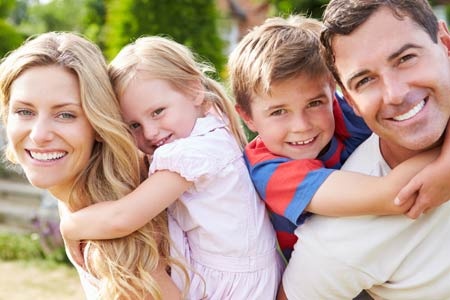 Christmas Club Savings
A Christmas Club account at Citizens State Bank & Trust Company is a great way to save for that special gift. Best of all, you will earn interest while you save for the holidays.
Below is a list of Christmas Club accounts available:
$ 5.00 per week = $ 250.00
$10.00 per week = $ 500.00
$15.00 per week = $ 750.00
$20.00 per week = $1,000.00
$25.00 per week = $1,250.00
$30.00 per week = $1,500.00